It's an honour and a privilege to be part of the brand new season of Heartland and tonight, my Canadian friends can tune in to the CBC to see my debut as Jen. I'm a true CBC geek as I grew up watching everything from Danger Bay to Road to Avonlea and of course, Degrassi.
As we move through the 11th season of this long-standing Canadian show, I will be sharing stories from my Heartland experience, which have included experiencing the Calgary horse culture, learning to horseback ride, and making friends with the incredible team that makes this show possible.
Please follow along with me on Facebook, Instagram, and Twitter and with the official Heartland social media channels (Facebook, Instagram, and Twitter) so we can enjoy the journey together.
Who's Jen? Here she is in a nutshell.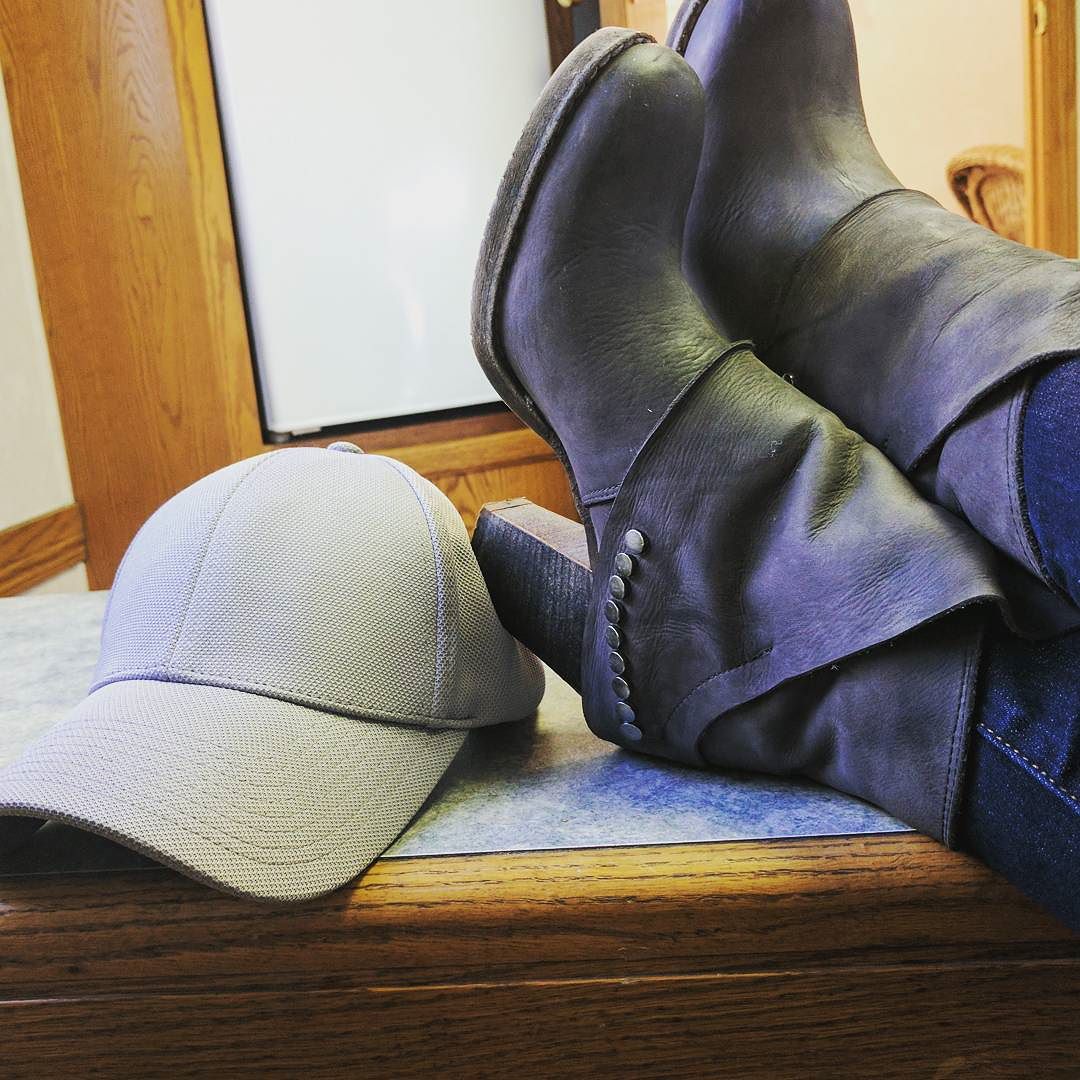 In Canada, you can watch Heartland at 7PM / 7:30PM NT on the CBC or check out full episodes online through the official CBC website.
Enjoy!